Chinese Language Certificate
The Inchin App
Interactive stories and HSK  practice on the go!
Job Opportunities
Work with the world's leading brands
Looking for Professional Chinese Language Courses taught by Native Chinese Teachers?
Learn Chinese Language with Inchin Closers certificate Mandarin Classes.
Inchin Closer specialises in teaching Conversational Mandarin for all situations and industries. Learn Mandarin language easily with interactive and and innovative techniques. 
Customized Chinese Language Courses
Private classes
Learn Chinese specific to your industry and requirements. 1-1 classes personalized for you.
Schools
Extra curricular activities, IB Mandarin ab initio courses to expand student horizons.
Corporate Training
Industry specific Mandarin language courses to engage employees and skill up!
Structured Chinese Language Class curriculum designed to get you to speak Mandarin from HSK Level 1
FREE access to the Inchin App to support your Mandarin Language Course
Job Opportunities for all students of Chinese Language classes and Mandarin Classes in Mumbai.
Mandarin Classes in Mumbai to speak, listen & understand, read & write Mandarin
Professional Mandarin Language Course with Certificate. Taught by Native Chinese Teachers
Interactive Mandarin Language classes and innovative Chinese language course
Ideal Chinese Language Course for students, working professionals and entrepreneurs
Easy, 2 step process to join Chinese Language Classes in Mumbai
Inchin's Native Chinese Teachers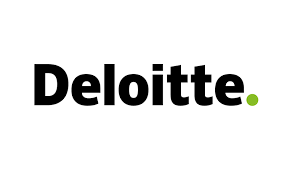 Book a FREE demo class!
India's Premier Mandarin Language Course with an International certificate. The best place to Learn Chinese Language powered by experienced Native Chinese Teachers, high quality materials and coupled with innovative, interactive teaching techniques.
Apply Now